All the Luck in the World Bloom Silverplated Earring Purple




59% sale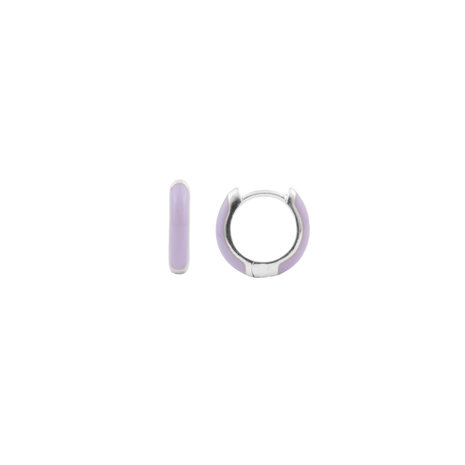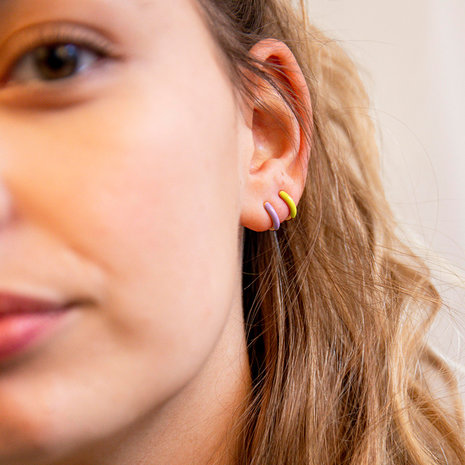 Product description
The Bloom Silverplated Earring Purple is made from Silverplated high-quality brass. For more information about the materials, clickhere. This beautiful earring is part of ourBloom collection. All that you are and all that you love, captured in color. Designed to make a subtle statement, this collection will elevate your everyday look. Wear them to define and redefine your style by choosing colors that express who you are. Let your colors shine, flower child, you are about to bloom.
DETAILS
Material: Silverplated brass with enamel.

Dimensions: 

Diameter earring (cm): 1,05

Width earring: 0,25
MATERIALS AND CARE
At All the Luck in the World we design stylish, high-quality products that are suitable for everyone. Because we believe that our products are timeless and can always be worn, our jewelry is made with care from premium materials such as gold - or silver-plated brass, sterling silver, gemstones, and zirconia crystals. Because our jewelry is handmade, the pieces vary in shape, size, and color. If you take good care of it you can wear it for many years! Clickhere for tips and tricks you can use to keep your jewelry looking brand new.